WELCOME TO The Thames Valley Chamber of Commerce Group
ABOUT US
Thames Valley Chamber of Commerce Group is the voice of business in the Thames Valley. On behalf of micro to multinational organisations, we aim to drive better economic conditions and new opportunities for members and the wider community.
Through our recognised centre of excellence for global trade and inward investment, we provide services that promote and create opportunities for the Thames Valley business community. We do this whilst protecting trade and the local/national economic environment.
We offer local engagement, regional representation and global opportunity.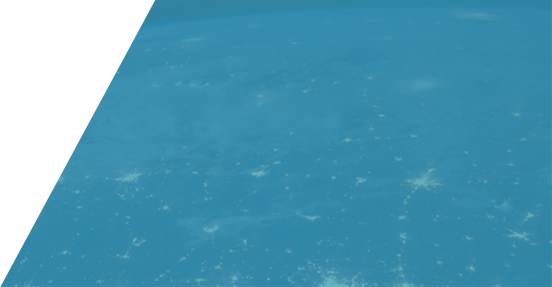 GLOBAL MEMBERSHIP
Enhance your trading opportunities on a global
level with our price plan upgrade