Business Opportunities
At the Thames Valley Chamber of Commerce, our main aim is to support the development of
your business. That's why we are pleased to be a strategic partner on COBCOE Connects, a unique new international online trade platform which is specially designed for members of chambers of commerce.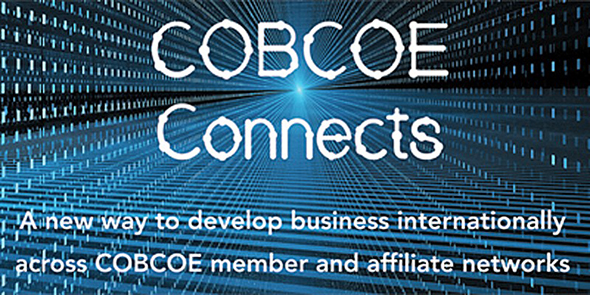 Find the contacts you need in international markets and let new customers find you.
COBCOE CONNECTS is a fast-growing, digital trading platform covering many countries
Online platform using the latest technology to match business contacts within a trusted environment
Networks of chambers of commerce, trade associations and other respected organisations, as well as companies working in partnership with COBCOE
Known and trusted networks, moderated by people with in-depth knowledge of their local market or sector who can also provide follow-on support
Find out how to use COBCOE Connects here.